A masterplan to boost tourism in a beautiful part of the Isle of Mull
The Isle of Mull is a beautiful island that is popular with tourists. However, not all areas of the island benefit equally from the annual influx of visitors. Most head north to Tobermory, or south to the sacred Isle of Iona.
The village of Salen on the island's east coast is keen to attract more visitors. Once, the mailboat from the mainland used to dock at Salen but when this service was moved in the 1960's, the village economy fell into steady decline.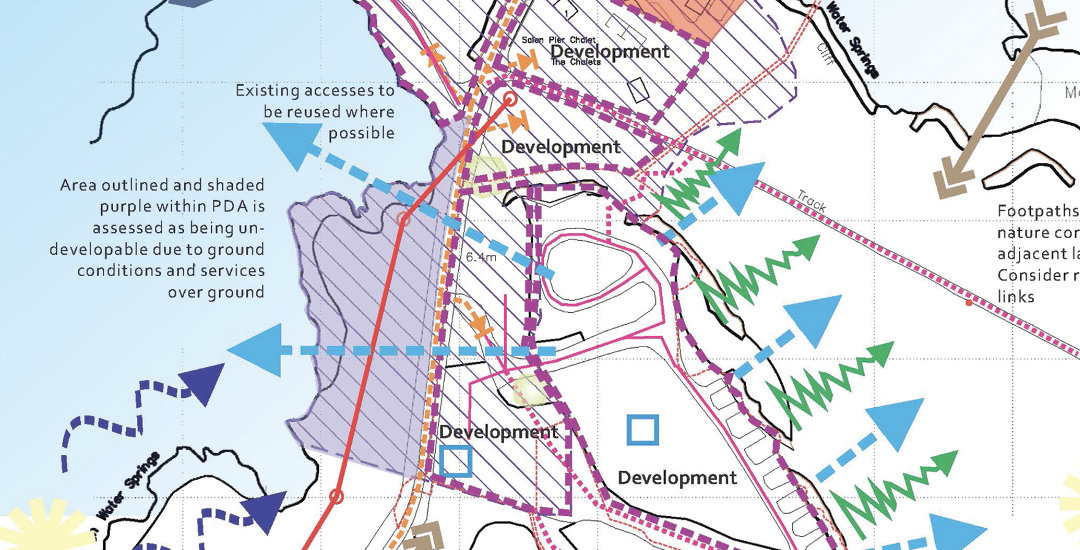 Local developers Torr Gorm, want to bring commercial success back to Salen. Their proposed development offers a mix of tourist and community related facilities, including the creation of a new campsite. We created a masterplan for them to submit to the local council for approval.
It included plans for 40 camping and campervan pitches, a central hub building and bike hire hub. The masterplan also outlined the employment opportunities and estimated £1.5 million of economic benefit to the area through the construction of the site.
The plan was unanimously approved by the council, marking the first step in the creation of this much needed facility.
Location: Salen, Isle of Mull
Brief: To create a masterplan for the regeneration of the village and the local area by creating a sustainable, mixed-use development that includes recreational, tourism and commercial opportunities.
Project duration: Phased over 5 years