As an RIAS Chartered Architect practice, we offer a range of services that go beyond creating inspiring architectural designs for your home or business premises.
We have the skills and experience to help you right through the entire building project too. Not everyone has the time, skills or desire to take on overseeing the different stages of a building project.
Whatever the size of your project, please ask about the range of services we can provide to make the whole process go as smoothly as possible.
Design Service
Our design service prepares architectural design or construction drawings for statutory approval. Working in collaboration with you, we gain a full understanding of what you need and want from your building project. By fully understanding what you want, we can then create inspiring designs tailored to you.
Design and Project Management Service
With our Design and Project Management service, we are here to help you at every step of your construction project. From the creation of the design brief right through to the project management of the build, we make sure your project runs smoothly and delivers the quality end result you are looking for.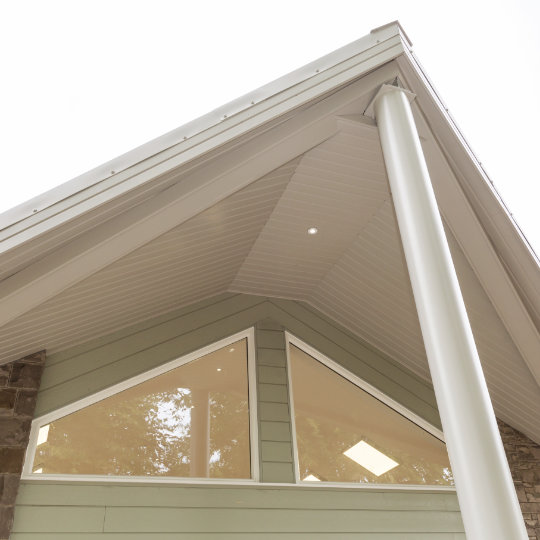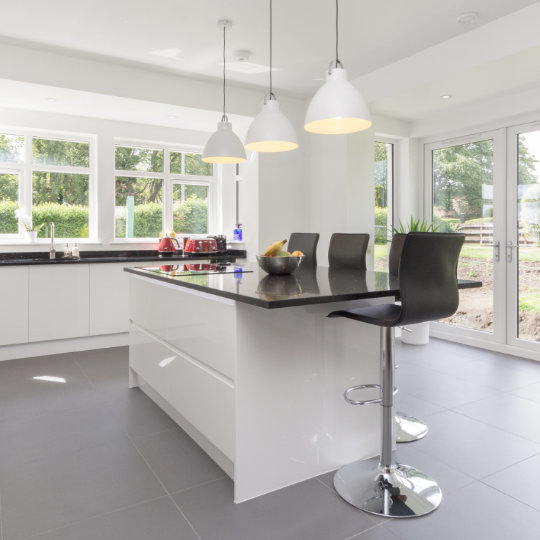 Additional services
We offer a range of additional architectural services, including feasibility studies for new developments, Feu Disposition Plans, conversion of old manual drawings into CAD drawings and measured surveys and drawings.
Project Fees
We're committed to providing our clients with an excellent service at competitive costs. The fees we charge are based on the size and complexity of your project. We can use three different methods for calculating fees:
A fixed lump sum fee
A percentage of the overall construction cost
An hourly rate together with an estimate of the time required
We will discuss these options with you and produce a full fee proposal for your approval before work starts. Any expenses incurred as a result of the project will be calculated and charged separately.
Where we are retained for the full project, we will propose a payment schedule based on the different phases of the build.